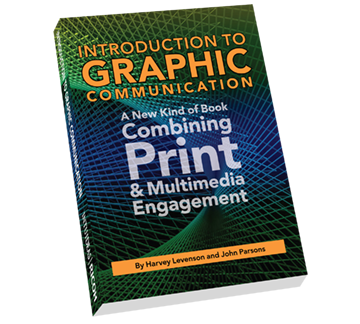 Special Offer!
—
$49.95 (15% off the regular price)
for all iLearning Center enrollees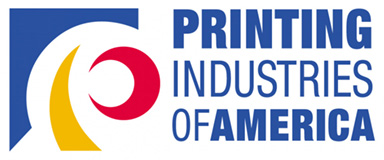 Originally published by Printing Industries of America in 2007, the new, digitally-enhanced edition of Introduction to Graphic Communication is a foundational text on the art, science, and business of print. Using Ricoh's Clickable Paper technology to access related video, online reference material, and reader-to-reader interactivity, the book is a valuable addition to any print professional's library.
Enrollees in iLearning Center courses or certifications may purchase the book for $49.95 (15% off the regular price), plus shipping & handling. Limit: one per person.
"Introduction to Graphic Communication builds on deep industry expertise, and continues to grow its content with the times. Thanks, John and Harvey, for creating a thorough, dynamic resource for graphic communication pros. We need it!"
— Catherine McGavin • RR Donnelley
"This is a wonderful book. It gives historical context and connects with modern printing techniques and trends through easy to navigate chapters and pages that link via scan to online resources. I recommend the book to anyone who is eager to learn what print is all about!"
— Penny Ann Dolin • Arizona State University