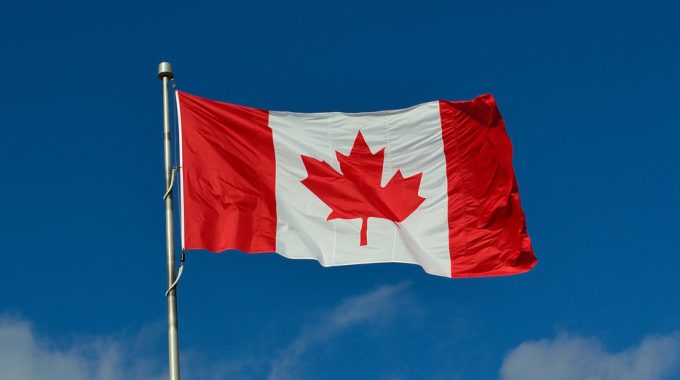 Ryerson University Adopts Digitally-Enhanced Textbook
(Press Release) The school's Graphic Communications Management program will use the updated edition in its Fall curriculum for first year students.
Bainbridge Island, WA / August 20, 2018 ● Affirming its leadership role in printing and graphic technology education, Ryerson University in Toronto has selected Introduction to Graphic Communication, the revised, digitally-enhanced edition, as a required textbook for first year students in Graphic Communications Management, the school's four-year Bachelor of Technology program.
Ryerson Contract Lecturer Diana Varma cited several reasons for the selection. "Your book pairs really well with our first year curriculum for our Graphic Communications Management students. It has a lot of excellent, up-to-date information about the printing industry that no other intro textbook on the market has right now."
Ryerson is one of several schools adopting the book—with many more considering it as a standard, introductory text. Adopters include Keefe Technical High School, Lewis-Clark State College, Calvert County Public Schools, South Central College, and Arizona State University.
Updated and Digitally Augmented
Varma noted that Ryerson had been using a reference book with outdated information, "…so we decided to take a hard look at what's available when we were made aware of your publication."
When considering the text, Ryerson also noted the book's use of interactive media to enhance the learning experience. "The interactive features are also really excellent to show students how print and digital can work together in the publishing world," Varma said.
Associate Chair of the School, Dr. Martin Habekost, confirmed the statements given by Diana Varma.
The text, written in 2018 by Cal Poly Professor Emeritus Harvey Levenson and former Seybold editor John Parsons, was published by IntuIdeas and supported by Ricoh USA. It is a thoroughly updated version of the original, 2007 textbook used in many colleges, vocational programs, and for internal industry training. The new version incorporates Ricoh's Clickable Paper technology to access related videos and other interactive elements on smartphones and tablets.
###